5Queens Development
4 135
Euro is the average cost per square meter in 5 QUEENS Development
33000
Square meters of real estate in the process of development
30000
Square meters will be put into operation in 2022
37
Object was handed over to our clients who became citizens of Cyprus
Buy real estate of high quality and invest properly with 5Q Development
The company has been operating in Cyprus since 2009. 5Queens also runs its own development projects abroad. We started with the design and construction of private villas and residential complexes, then the construction of large commercial facilities in Limassol followed. Development, design, consulting, complete implementation of a project, and innovative technologies in construction allow us to successfully implement the most ambitious ideas and business tasks.
Goals of the company
- implementation on time
- high quality and reliability
- focus on the customer and the end result
OUR ADVANTAGES
Reliability
Profitability
Return on investment
Impeccable reputation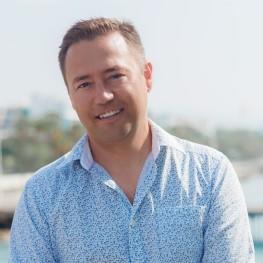 Alexey Medvedev
CEO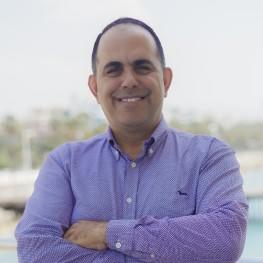 Apostolos Nicolaou
Financial advisor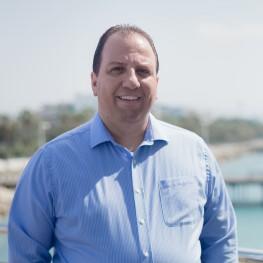 Yiannis Kyriacou
Accountant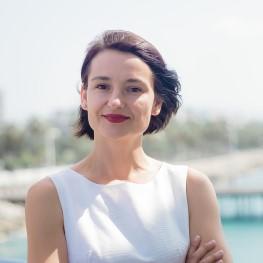 Elena Zhilina
Project Manager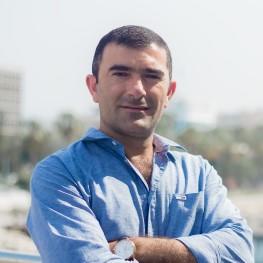 Zevs Mavromatis
General Contractor
George Allayotis
Accountant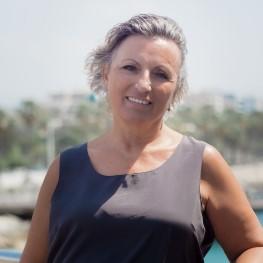 Pandora Nicolaidou
Civil Engineer-Architect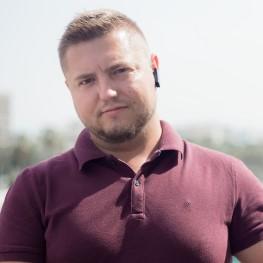 Sergiu Ungureanu
Architect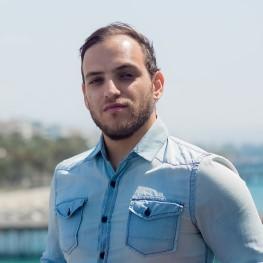 Alex Spyvak
Civil Engineer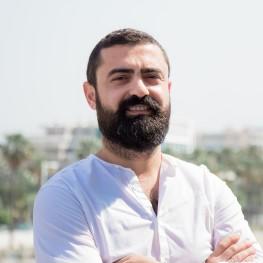 Demis Demetriades
Architect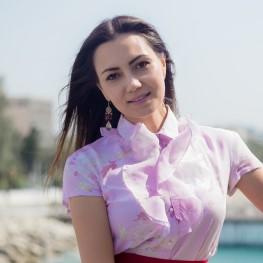 Anfisa Black
Digital Marketing Manager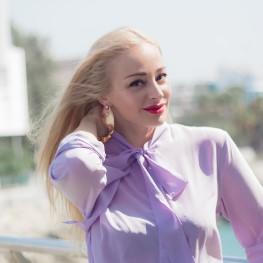 Svetlana Fyodorova
Business Developer Manager
A TEAM GIVING YOU RESULTS
Leave your phone number and let our manager contact you!